Steady Design Ltd.
With years of experience in analog IC development, we ensure our products achieve STEADY performance. And by providing reliable and good quality products, we wish to establish firm and STEADY relationship with our clients.
Company profile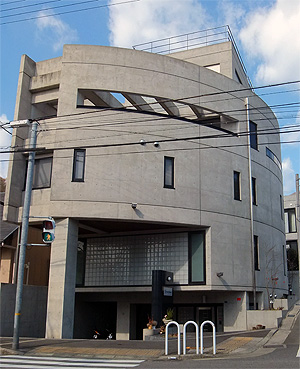 Company Name
Steady Design Ltd.
Headquarter
6-2-1 Kumochi Chuo-ku, Kobe, Japan 651-0056
Contacts
TEL : 078-251-0701  FAX : 078-251-7525
Established
Jan. 19th, 1999
Main Services
-Analog IC design & new product development
-IC trial manufacture shuttle service
-EDA software sales and technical support
-Testing and testing equipment sales
Capital
\25,000,000 JPY
Settlement of accounts
Dec. / Once of the year
Main banks
Sumitomo Mitsui Banking Corporation
The Bank of Tokyo-Mitsubishi UFJ, Ltd .
Milestones
1999 Steady Design Ltd. was established on Jan. 19th
2000 Starts IC design services
2001 Starts custom IC design services and IC sales
2004 Launches engineering shuttle services
2005 Starts sales and technical support for the EDA tool, ZENI
Locations
Head
office
Finance, Sales, Production Control, QA and Design Center
6-2-1 Kumochi Chuo-ku Kobe, Japan 651-0056
TEL : 078-251-0701 FAX : 078-251-7525